In an age where technology is advancing at an unprecedented rate, the online gambling industry is no exception. It presents an irresistible charm with its convenience, variety and affordability. However, like any other activity on the Internet, it carries many potential security risks.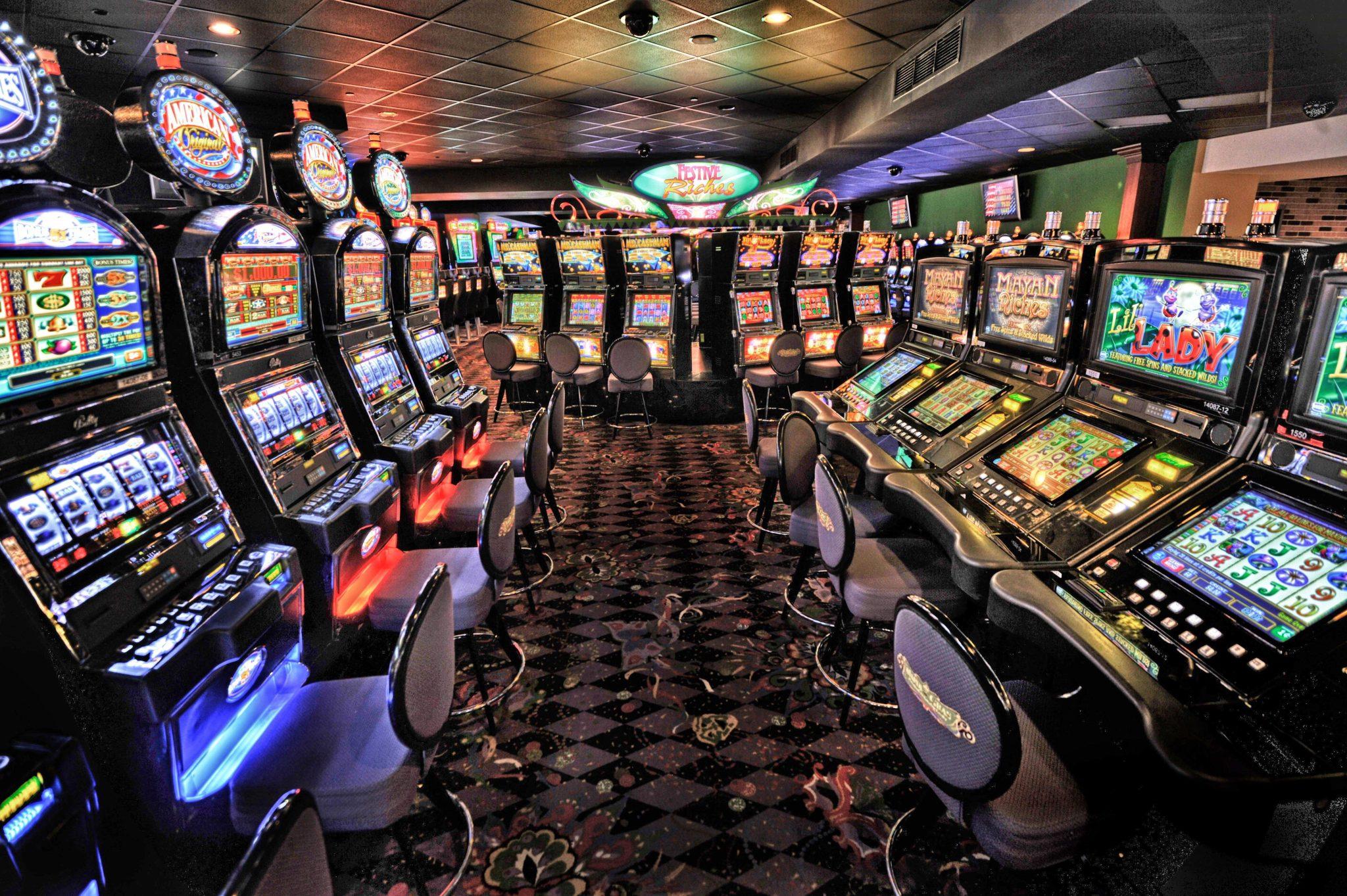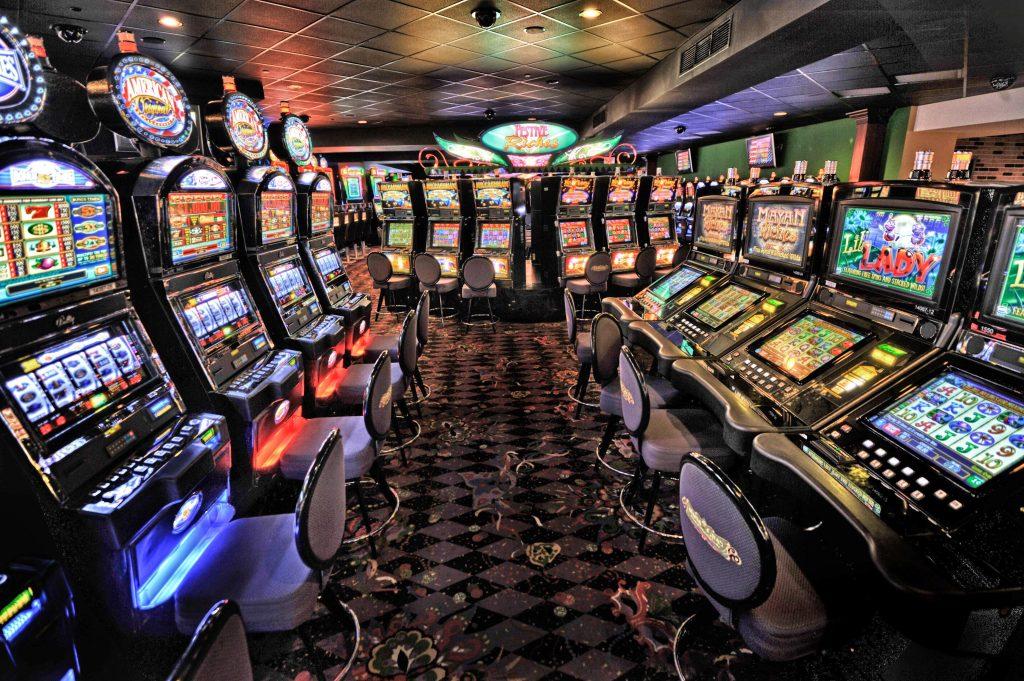 Understanding the online gambling landscape
Before diving into tips, it is important to understand the landscape of online gambling. It has grown into a billion dollar industry with millions of people around the world participating in online casinos, sports betting, poker rooms and other forms of online gambling. As the industry grows, so does the need for enhanced security and safety measures.
Choose licensed and regulated online gaming platforms
Your journey to secure online gambling begins with choosing a licensed and regulated online gambling platform. These platforms operate under strict rules and are subject to frequent scrutiny. This ensures that they adhere to industry standards and ensure fair play. On trusted platforms, licensing information is displayed prominently, usually at the bottom of the homepage.
Secure payment methods
Next, take a look at the payment methods offered. Secure platforms will offer trusted payment methods like major credit and debit cards, e-wallets like PayPal or Neteller, or even cryptocurrencies. These methods have strong security measures in place to protect your financial data from cyber threats.
Strong data encryption
Strong data encryption is a vital aspect of any secure online gambling platform. SSL (Secure Socket Layer) encryption is the industry standard. This technology encrypts the information you send over the Internet, ensuring that it cannot be intercepted by third parties. You can usually notice this if the platform URL starts with "https" instead of "http".
Privacy Policy and Terms of Use
Take the time to read the privacy policy and platform terms. These documents describe how the platform processes your data and what measures they take to protect it. Always choose platforms that prioritize user privacy and have clear and transparent policies.
Use strong, unique passwords
On a personal level, protect your account with strong, unique passwords. Avoid using easy-to-guess passwords such as your name or date of birth. Instead, choose a combination of characters, numbers, and symbols. Also, refrain from using the same password for all of your accounts, as this can lead to a security breach if one account is compromised.
Keep your devices safe
The security of your online gambling experience depends not only on the platform, but also on your devices. Make sure your devices are protected with up-to-date antivirus software and your operating system and applications are always up to date. This adds an extra layer of protection against potential cyber threats.
Responsible gambling
Finally, your safety also depends on responsible gaming practices. This includes setting limits on the amount of time and money you spend gambling, never gambling under the influence of alcohol or drugs, and seeking help if you feel you may develop a gambling problem.
Two-step verification for added security
An additional measure to increase the security of your online gaming account is to enable two-step verification. This provides an extra layer of protection by requiring not only your password, but also a unique code that is usually sent to your mobile device. This ensures that even if someone gains access to your password, they cannot access your account without this secondary code. Most online gambling platforms now offer this feature and it is highly recommended to use it for added security.
Secure WiFi connection
Always make sure you are connected to a secure Wi-Fi connection when playing online. Public Wi-Fi networks can often be easy targets for cybercriminals looking to intercept sensitive information. If you have to play on the go, consider using a virtual private network (VPN), which provides an encrypted connection, making your activity and data more difficult to track.
Understanding RNG and Fair Play
Understanding the concept of random number generation (RNG) can provide a guarantee of fair play in your online gambling activity. Licensed and regulated online casinos use RNG technology in their games to ensure that each spin or hand is random, ensuring a fair and unbiased gaming experience. Pay attention to platforms with eCOGRA or iTech Labs certificates that confirm the commitment of the RNG platform and fair play.
Contacting Support
Reputable online gambling platforms will provide reliable and prompt customer support. Before signing up, test the responsiveness and efficiency of the customer support team. You can send them a question or a hypothetical problem and rate their response. Efficient customer support is the hallmark of a secure and reliable platform.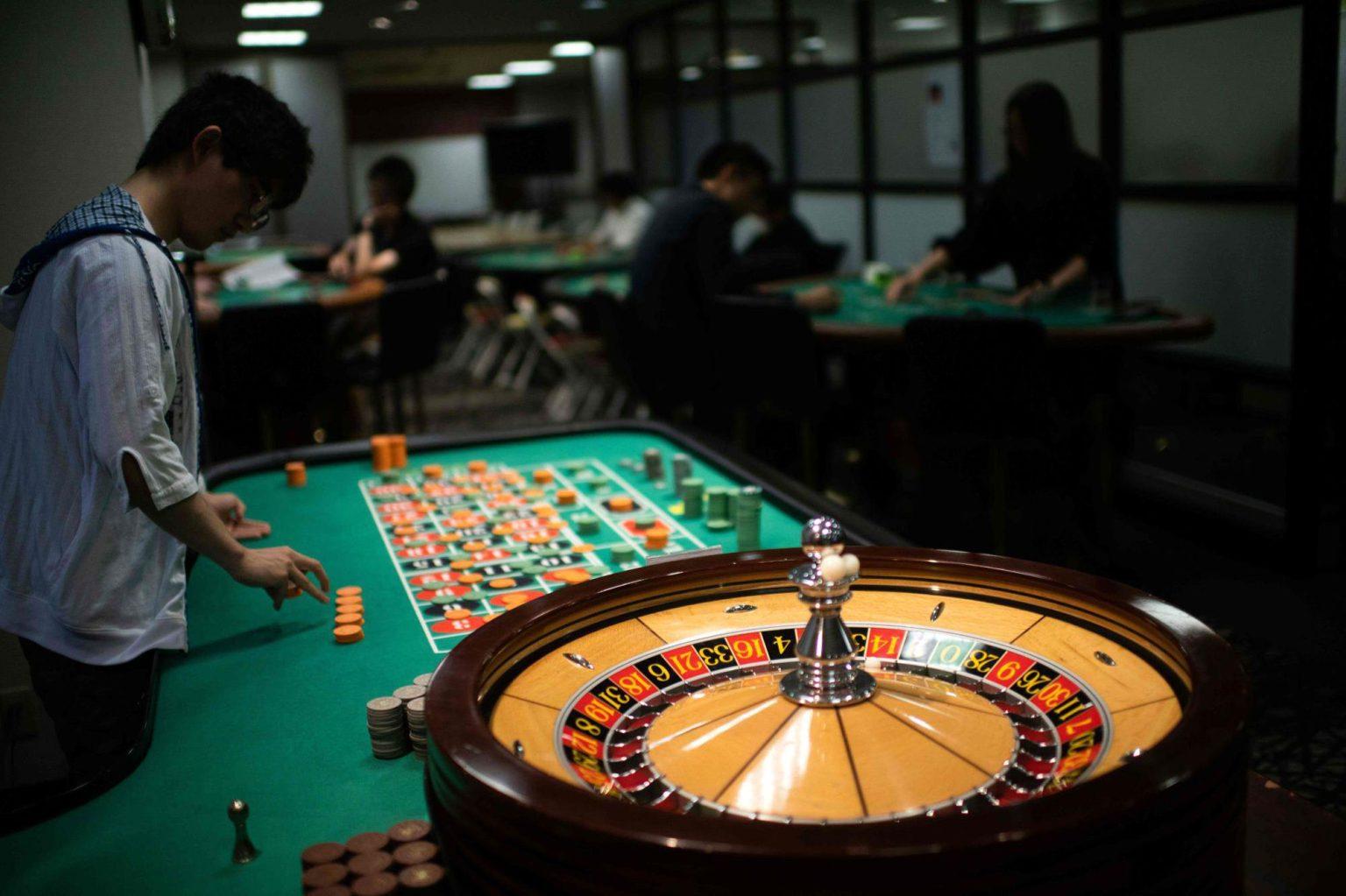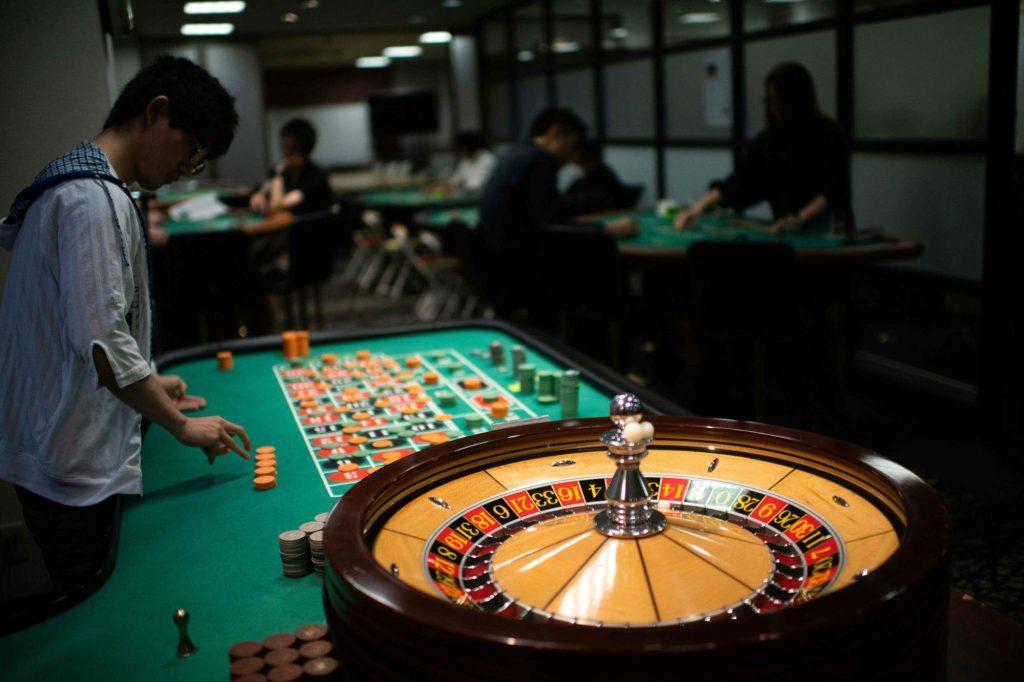 Final Thoughts
Thus, online gambling can be a fun and exciting way to spend your free time. However, it is important to take appropriate precautions to ensure your safety and security. By following the tips and advice we have provided, you can enjoy online gambling with confidence knowing that you have taken the necessary steps to protect your personal and financial information.